Current Equipment in Inventory
New 2014 Jereh Combo Nitrogen & Fluid Pump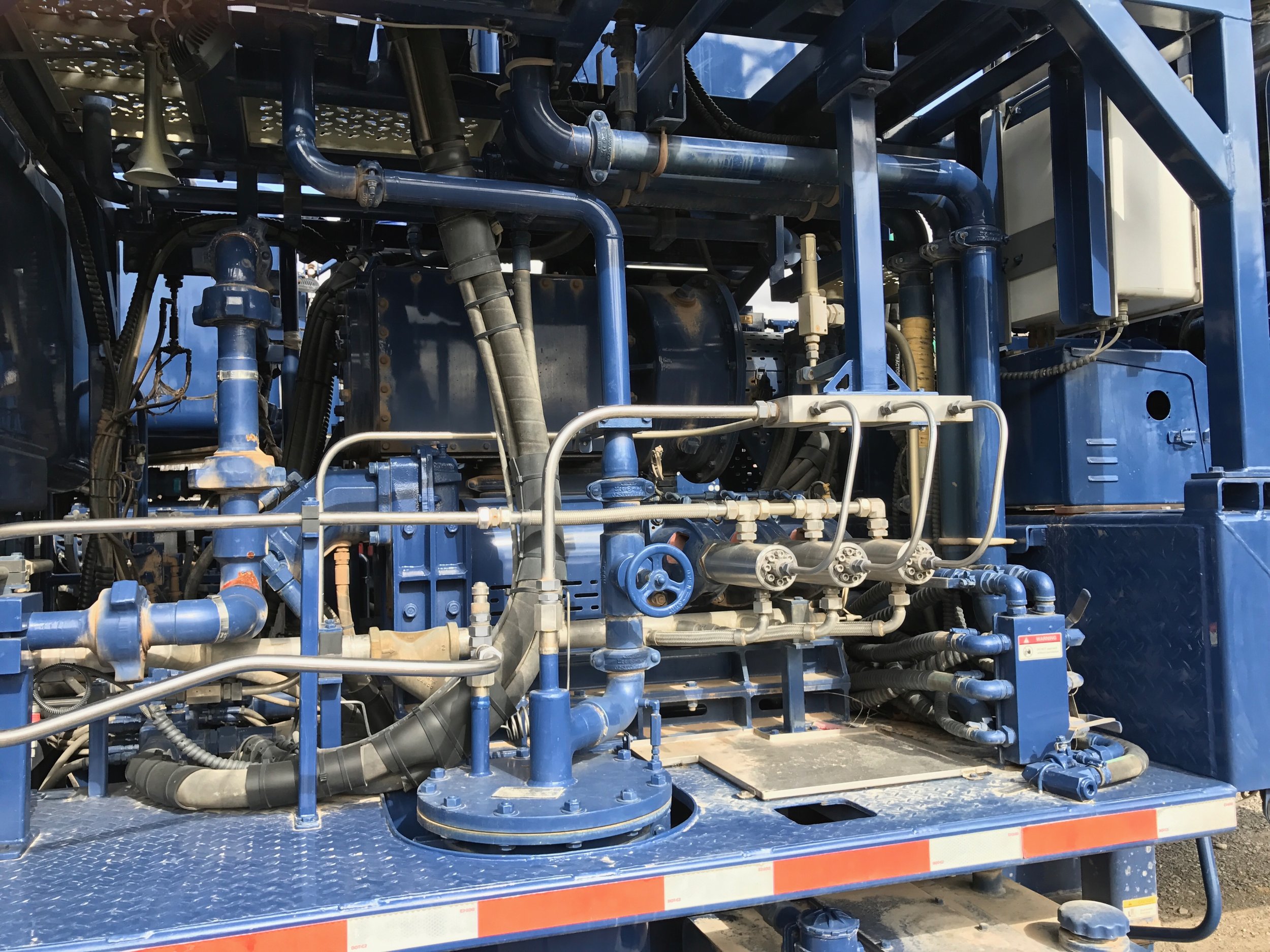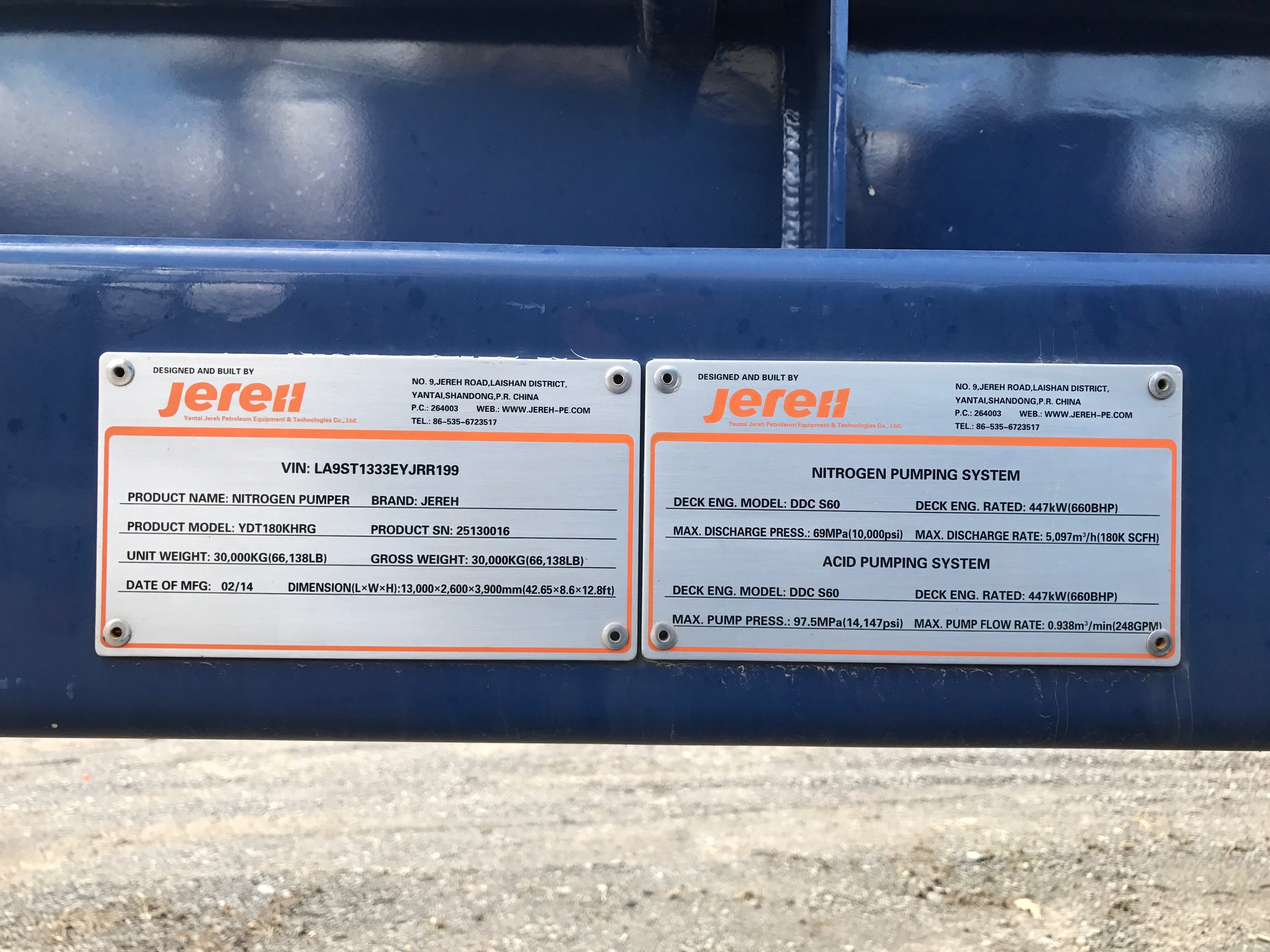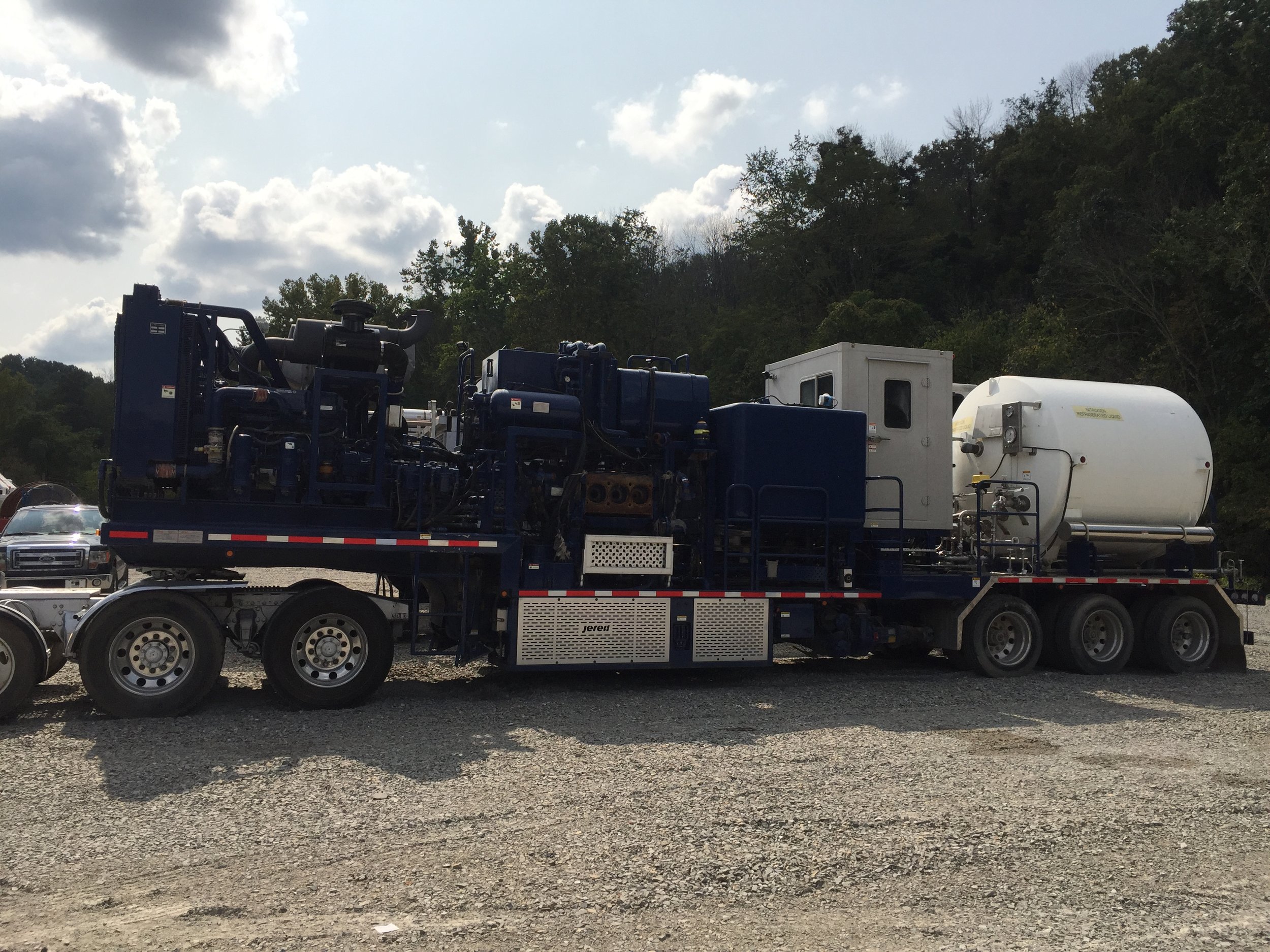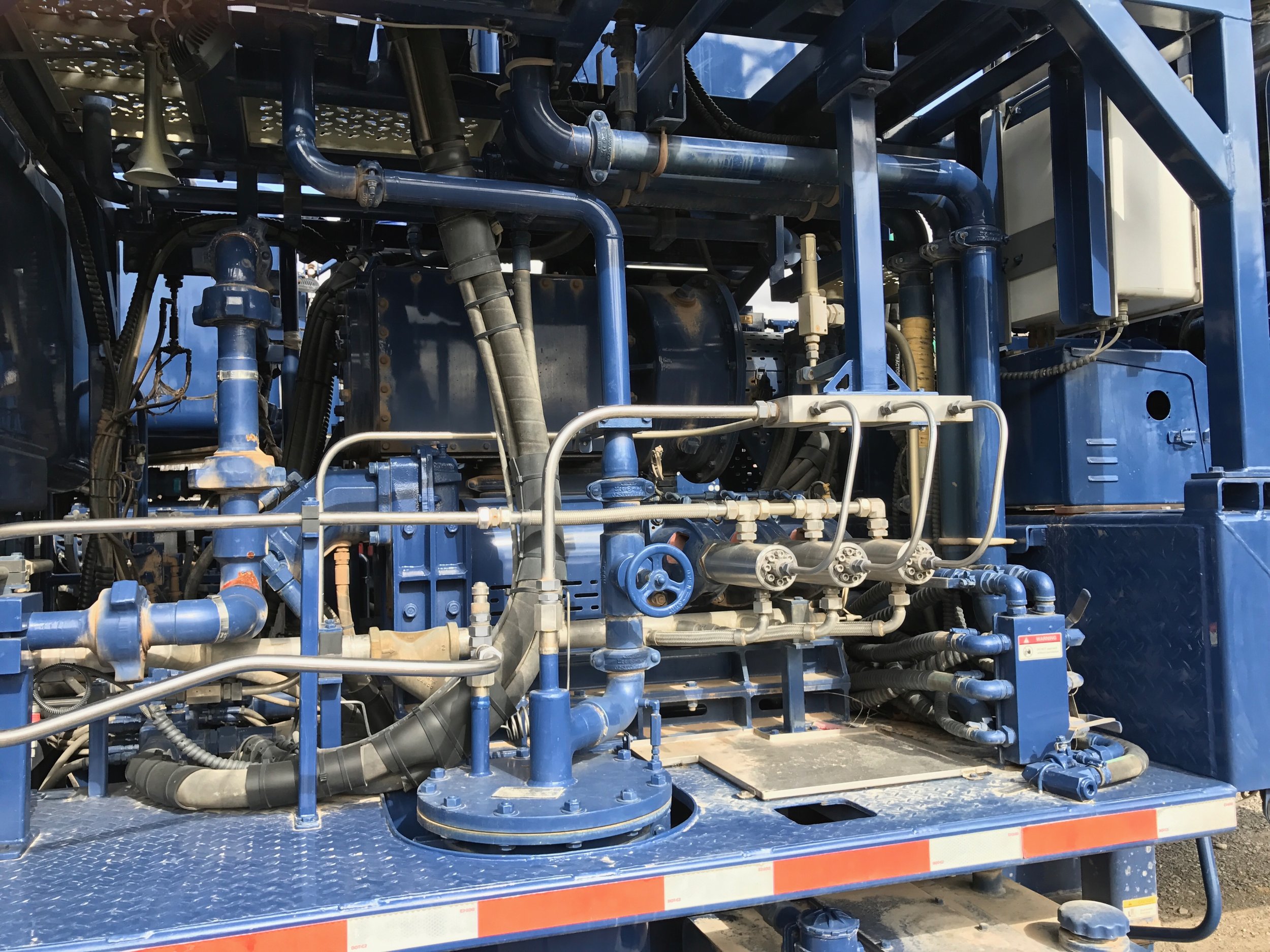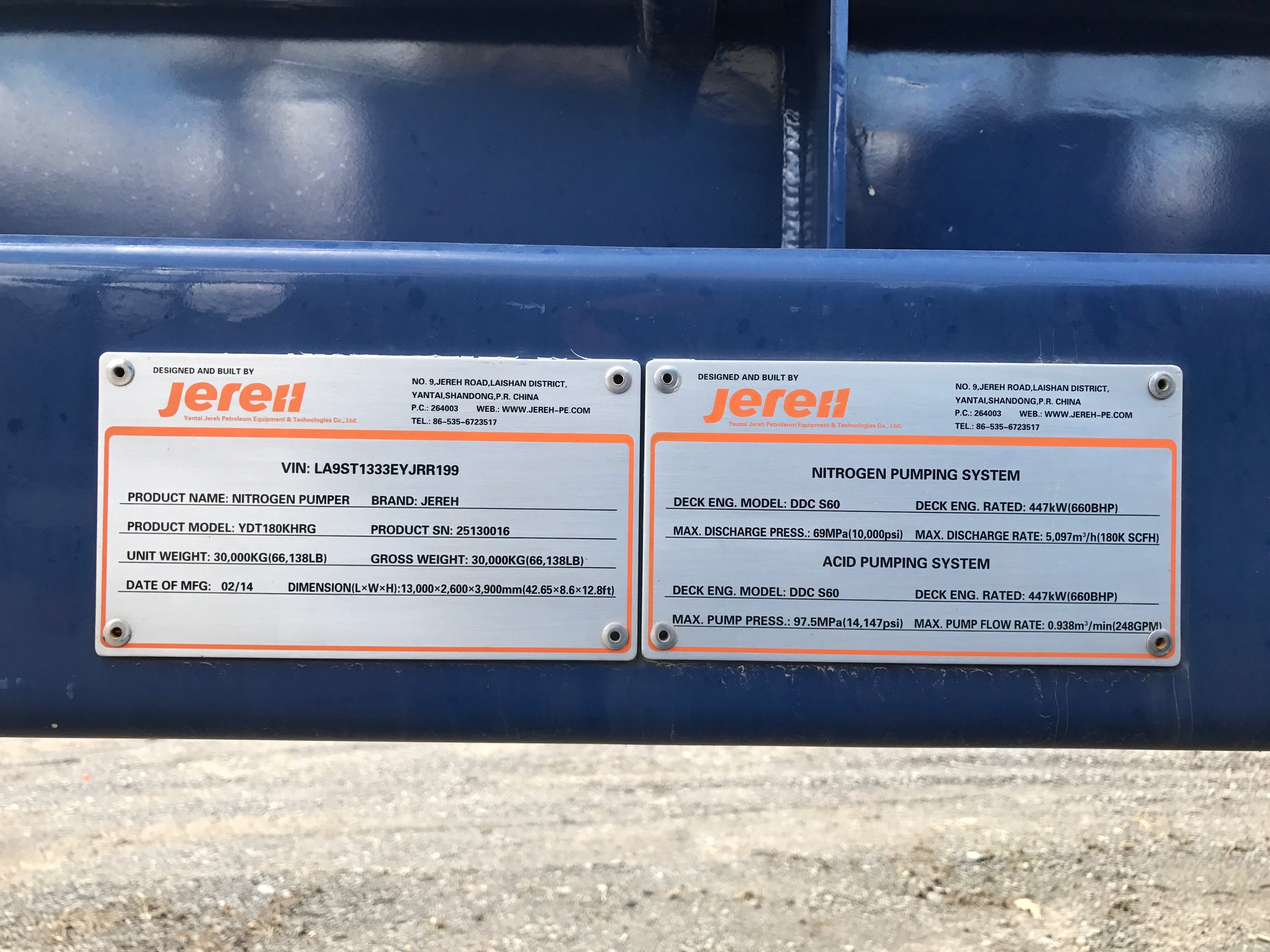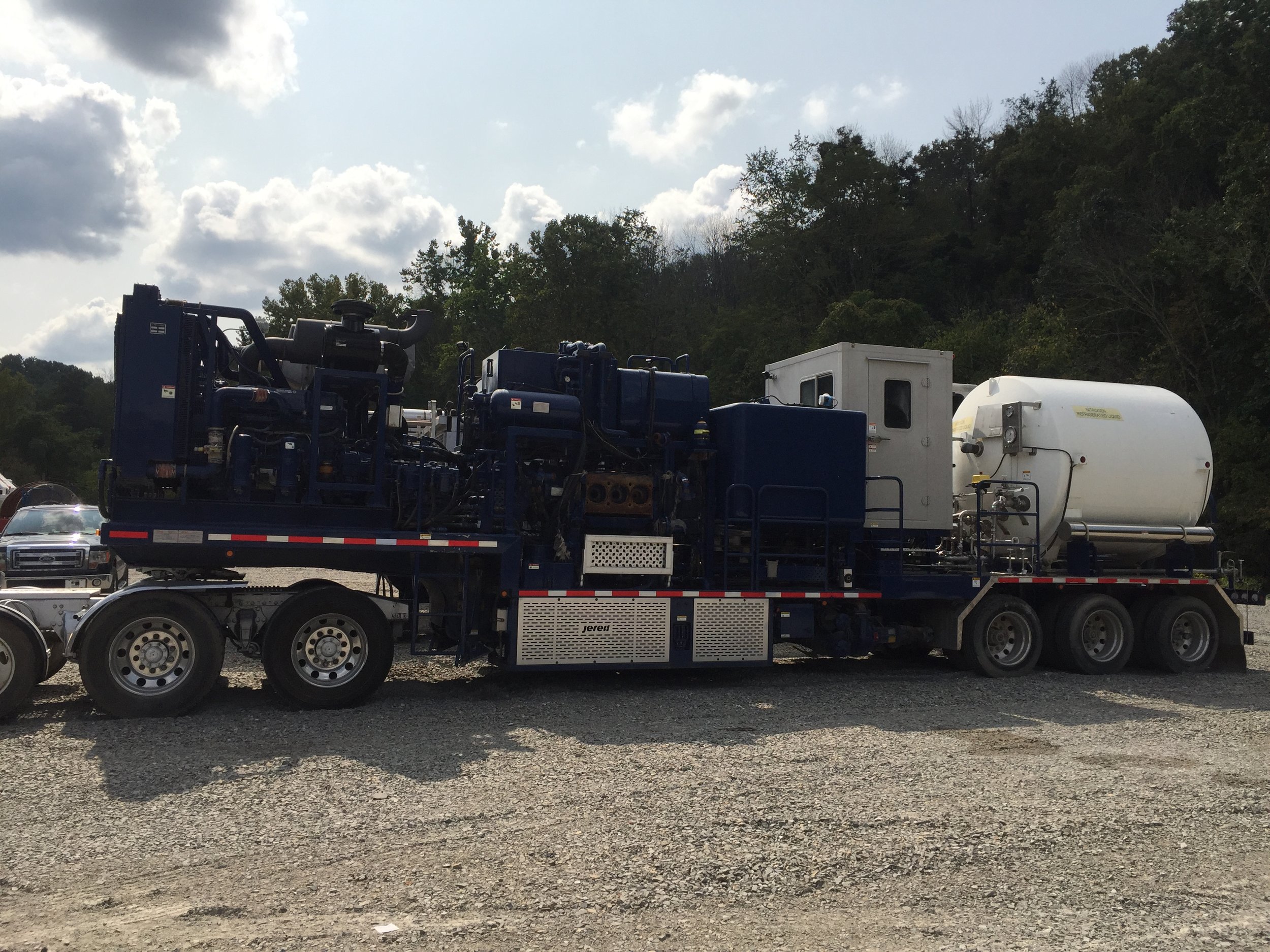 sold out
New 2014 Jereh Combo Nitrogen & Fluid Pump
This combo Nitrogen and Fluid pump unit was purchased new by a separate end user who never used it. We subsequently purchased this unit for a specific project that was subsequently tabled, and it has not been used. It reportedly cost over $1.0 million when purchased new. We operate several Jereh products in our own production operations with great success.
The Nitrogen Pumping system contains a 660hp engine and N2 pumping system with a capacity of 180K SCFH and 10,000 psi.
Triplex fluid pump is an OFM 600 series, 15K rated with 3" plungers, with a 660hp engine.